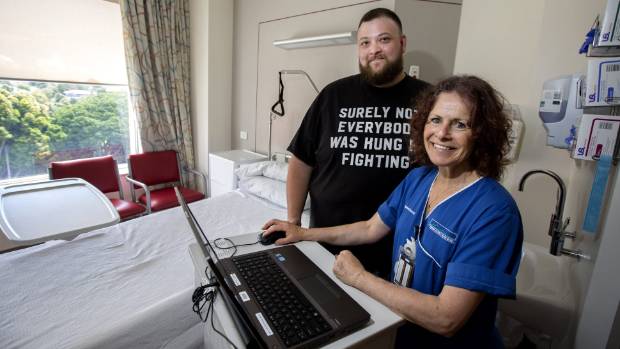 Patient gifts free wi-fi to hospitals after chewing through $3000 of data while sick
Getting online while in one regional hospital will now be free thanks to the founder of an internet service provider who knows what it's like to be a patient.
PrimoWireless managing director Matthew Harrison has connected Taranaki Base and Hāwera Hospitals to wifi inspired by his own personal experience of chewing through data during recovery from illness.
While he was being diagnosed with a debilitating bowel disease, Harrison spent the majority of his days at Taranaki Base Hospital...
Read the full article (Page opens in new window)
Source www.stuff.co.nz
---