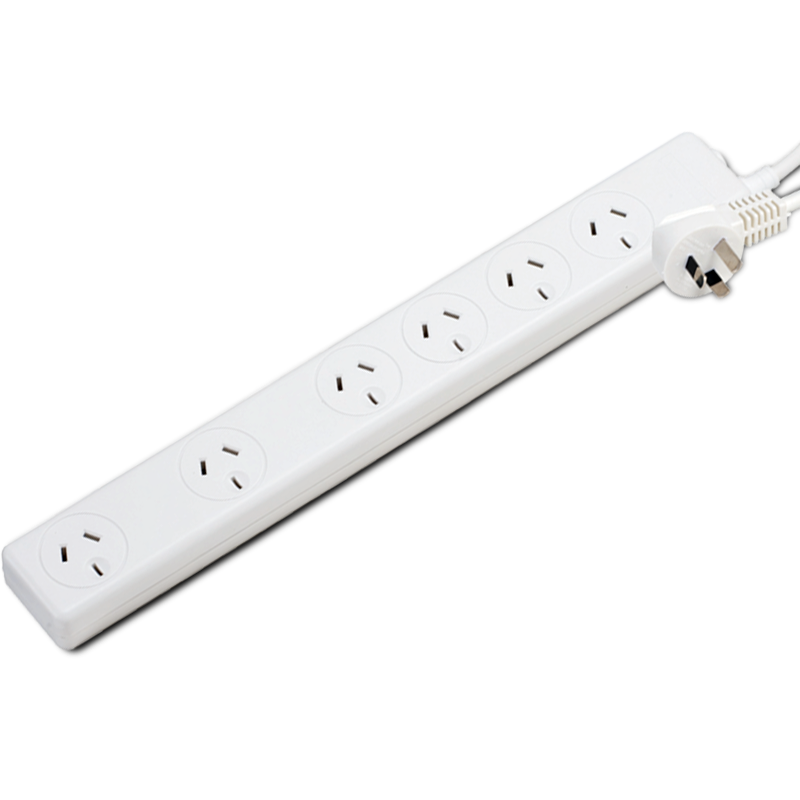 Jackson® 6 Way Powerboard
NZ$25.00 inc GST
6 Way Powerboard with Surge, Overload Protection & Spaced Sockets.
These high quality powerboards offer a high rated level of surge protection.
Features handy right angle plug, 1m power cord and the strip design can fit neatly behind furniture and office equipment.
Model PT6969S includes spaced sockets to accommodate bulky battery charger, power packs and / or transformers.
Spec Sheet available by clicking here