Banish old copper wiring to the scrap bin!
We have heard all of the problems! Do any of these sound familiar?
Your phone sounds like you're underwater or doesn't even work at all because when it rains the cables get too water logged?
Electric fence noise on the line all the time?
Does your Caller ID work? Can you get Call Waiting? How much do you pay for your Answerphone?

Most rural exchanges don't even have the basic phone services that most people enjoy to have, however with Primo you can enjoy these services and some may even be free!

 
Is there someone in your household that is at particular risk of requiring 111 emergency services?
Before setting up a Primo voice service talk to us about what to do in a power outage.  For more information about the Commerce Commission 111 Contact Code read here.
Primo Phone
Phone Calls Using Your Primo Rural Wireless,  Fibre,  or VDSL Connection
Primo Phone is a product based on the newest VoIP (Voice over IP) technology and it is a great alternative solution for that expensive and noisy traditional copper 'land line' offered by the big telcos.
Now here's the best bit, as Primo Phone runs over your Primo internet connection the price per month per line is only $15.00. This price includes free calling locally for 2000 minutes and nationally for 120 minutes, after this our toll rates apply (0900 numbers are not supported).
Also included for free are voicemail, caller ID, call diversion and call waiting.
Please click here to download a price list for our toll call and mobile phone rates.
You don't need a special phone to operate VoIP, but you will need a Primo Fritzbox router, these are now included with your internet connection.  If you have an older router and want to add a phone, you could purchase an ATA for $150.
There is a number porting fee of $25.00 per number to keep your existing numbers from your old provider, this fee is waived if you do not have one and we randomly generate you a number.
Primo Phone
120 mins of FREE national calls
2000 mins of FREE local calls
Caller ID,
Call Waiting, Call Diversion,
Voicemail & More
$15.00*/month
Toll Call Rates
Because our phone uses the internet we have really cheap toll calls both national and international.
Download a list of toll call rates below...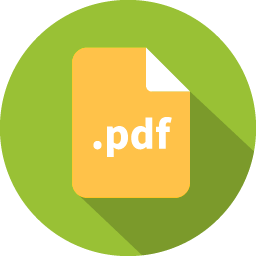 Keep your Number
We are able to port your local Taranaki number over to Primo Phone so that when you switch from your current provider you won't have to change anything or tell anyone!
$25* transfer fee